If you bought a mobile home and are already considering filing a Chapter 13, you could have your home paid off in 5 years in a bankruptcy. I'm guessing you probably financed your home for 30 years and that it came with a high interest rate. But a Chapter 13 would lower your monthly payments significantly.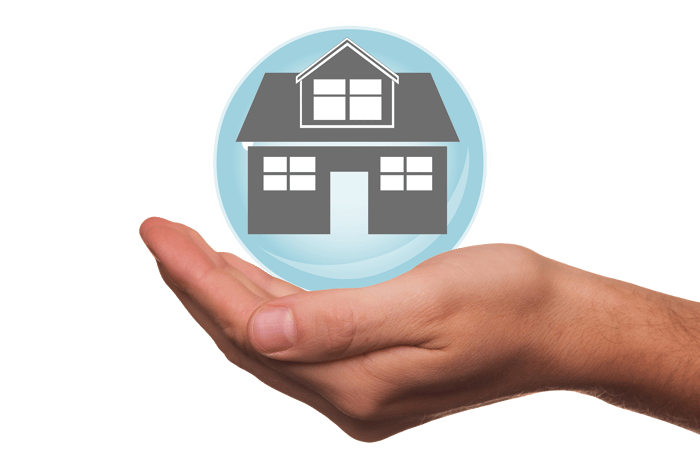 In many cases, much like a car does, a mobile home will depreciate, but by about 65% after the first 10-12 years of ownership. However, as long as you've had your mobile home for two and a half years and your loan isn't attached to land, you could end up paying just the value of the mobile home rather than the balance currently on it.
What happens is, you can renegotiate the terms of the loan and lower the cost to just the fair market value. This is because your mobile home is considered personal property and not a home mortgage. No, this renegotiation isn't ideal for your creditors, but it certainly is for you. When the court allows you to pay just the fair market value, the creditors have to agree to this. In other words, your creditors have new terms crammed down their throats. This is what we call a "cram-down."
Know, however, that your land and mobile home cannot be on the same loan. As long as your mobile home is financed separately, you could have it paid off in a matter of five years. Take the following scenarios into consideration:
You've been paying off your mobile home for 10-12 years already. The mobile home has now depreciated by 65%.
| | | | |
| --- | --- | --- | --- |
| Original Loan Amt. | 12 Yr. Depreciation | Fair Market Value | Monthly Payment in a Ch. 13 |
| $70,000 | $45,000 | $24,500 | $451.20 |
| $50,000 | $32,500 | $17,500 | $322.67 |
| $30,000 | $19,500 | $10,500 | $258.00 |
Remember, a Chapter 13 bankruptcy lasts only 5 years. Rather than paying your loan off for another 20 years, you'd end up paying it in just five.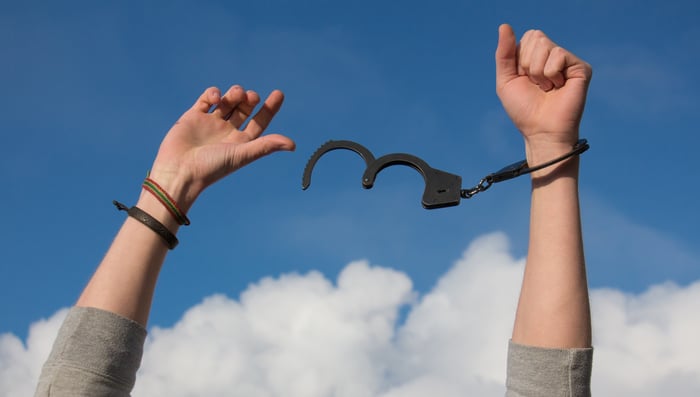 There are options for starting over. One of them could be lowering your monthly payment on your mobile home. If you want to know how much your monthly payment would be, give us a call to set up a free consultation and our attorneys will be happy to do some number-crunching with you!
Want to lower your car payment, too?