You don't have to leave to enjoy this 4th of July
This holiday, there are a million and one reasons to want to leave and head straight to some peaceful, remote beach, away from our everyday lives. But that costs time and money...
...two perfectly good reasons to stay locally!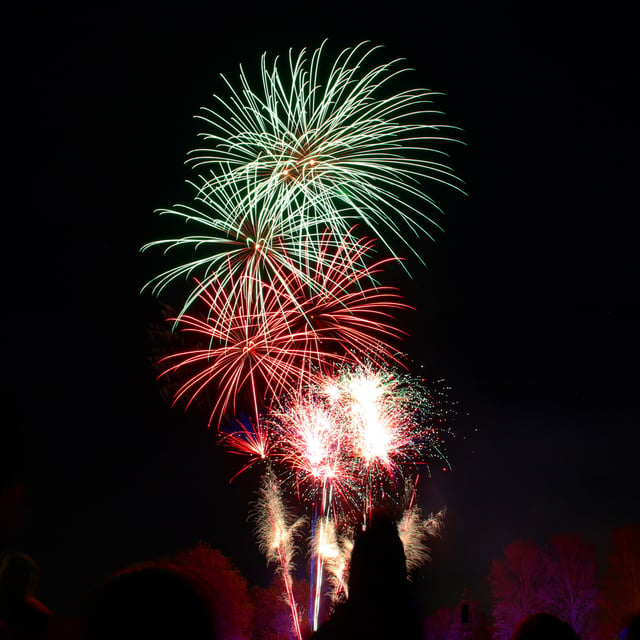 If you're wanting to save money this year around the holidays, join the crowd!
We've decided to give you a list of the awesome local events going on in Valdosta/Lowndes area this year so that you can save a buck and still have fun!
4th of July Local Events
Valdosta:
Enjoy food, activities for the whole family, live music and the best fireworks around!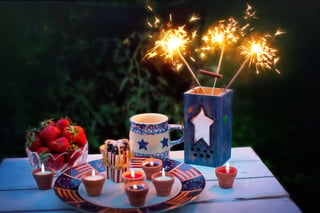 Listen, you really don't have to spend a lot to get a lot! Just bring the family, lawn chairs, bug spray and enjoy fireworks and music this year. I promise you, your checkbook will thank you.
Best regards,
Orson