Walking is an easy, fun, and free habit. Start today.
---
I read an article in TIME magazine the other day about Americans sitting more. It said that sitting longer periods of time was leading to increases in obesity, cardiovascular disease, cancer, type 2 diabetes and over all mortality.
This problem is easy to fix and its cost nothing. START WALKING on a daily basis. I do two miles each morning before coming to work. As most of you know, I've had two fairly complex surgeries in the last 3 years. In both cases, I left the hospital in about a third of the normal recovery time. In both cases, the doctors told me it was because I walked daily. (TIME recently shared three other exercise moves you can do with no equipment at all.)
Walking is an easy habit to get into and you'll enjoy the outdoors. There is no better time than to start today.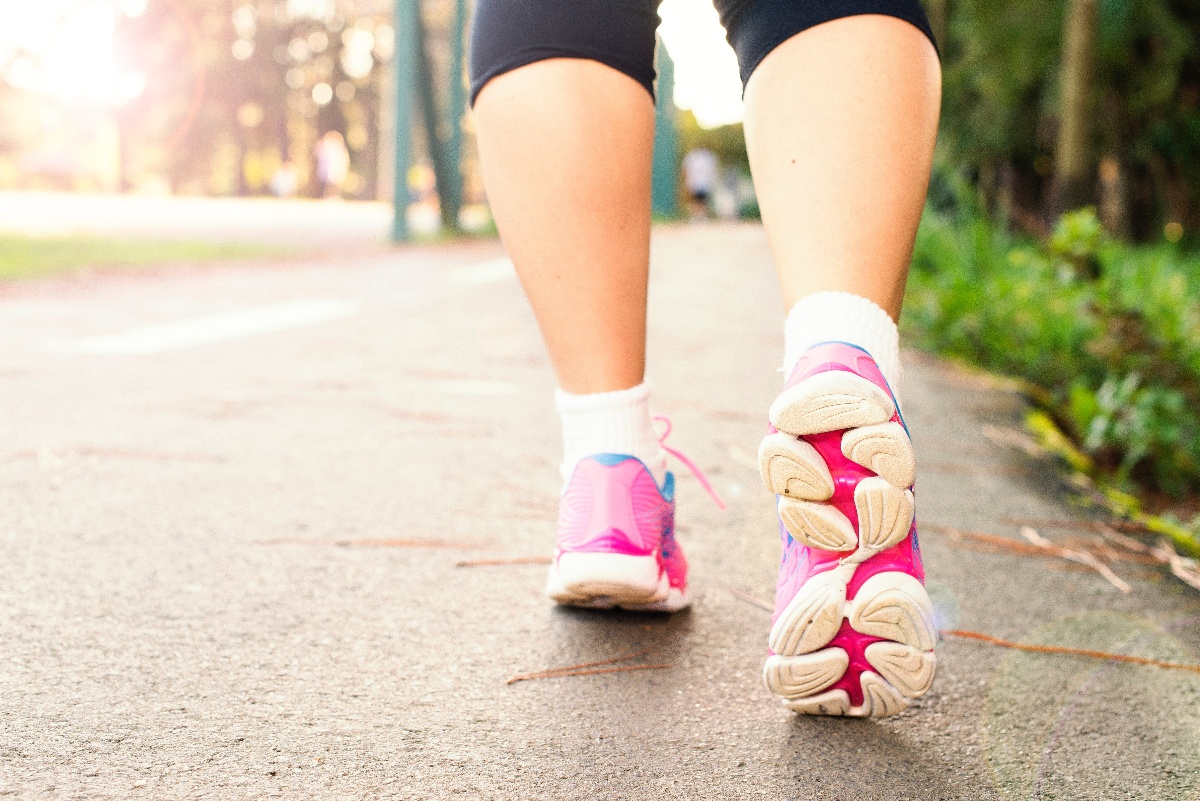 ---
Here at Woodall & Woodall, we realize that deciding to file for bankruptcy is never an easy decision. Give us a call at 229-247-1211 for a free consultation and we'll be glad to discuss your options.