Medical Debt: The Most Common Reason For Bankruptcy
Illness and injury are not anyone's fault. If you have medical bill debt, you shouldn't feel guilty about it. There's nothing you can do; health care is necessary. It is also the primary reason that people in the U.S. file bankruptcy.
Luckily, there is something you can do about medical debt. Under the law, you can discharge medical debt in bankruptcy. The attorneys at Woodall & Woodall can help. We have represented more than 22,000 people in south Georgia.
From our office in Valdosta, we frequently travel to surrounding communities including Albany and Thomasville to ensure our clients have access to our services.
Bankruptcy Can Take Care Of Medical Bills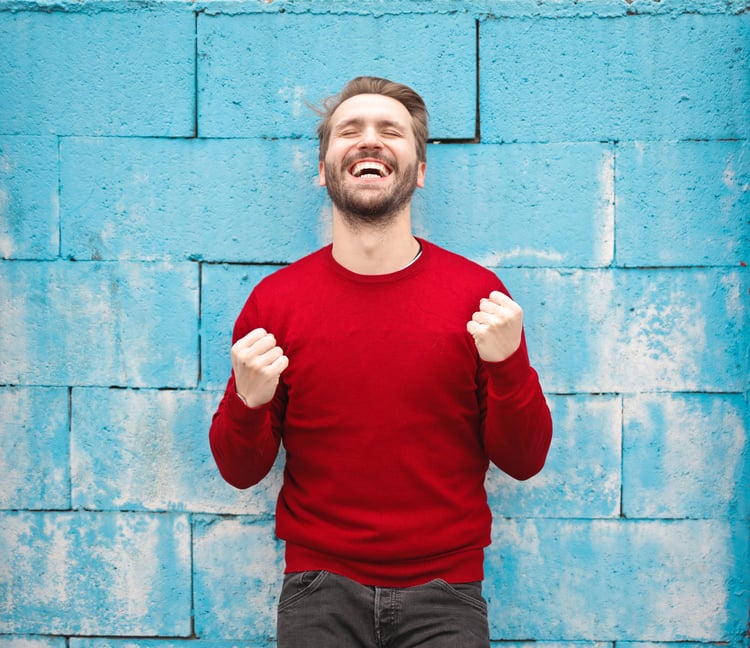 Filing bankruptcy will eliminate or reduce your medical debt. Under Chapter 7, all of your medical debt will likely be discharged. Under Chapter 13, medical bills will be discharged without paying anything, or you will repay only a small portion of them during the repayment plan. When you have completed the plan, remaining debt may be discharged.
Medical bills can pile up for numerous reasons, including:
Expensive medication
A sick child
An injury
High copays
Many doctor visits
A lengthy or chronic illness
No or poor health insurance
All medical expenses are usually considered unsecured debt and therefore are eligible for the bankruptcy discharge.
We Will Explain How To Eliminate Your Medical Debt
For a free consultation with a lawyer, please call our Valdosta office at 229-247-1211 or contact us online.
We are a debt relief agency. We help people file for bankruptcy relief under the Bankruptcy Code.